All Speakers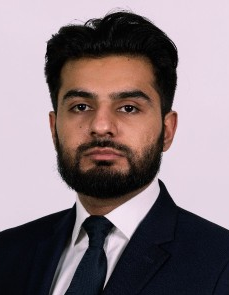 Jurisdiction & Regulation
Zain Umer
Lead, Digital Assets Regulation, Cambridge Centre for Alternative Finance
Lead, Digital Assets Regulation – Cambridge University's Centre for Alternative Finance
CEO and Founder – Crypto & FinTech Consulting Ltd
Mr Zain Umer is one of the leading experts in the Crypto and Fintech industry in the UK. Zain joined the Cambridge Centre of Alternative Finance in 2018 and has delivered a variety of projects around the world including a report on regulatory innovation initiatives on behalf of the UN and the development of an executive education programmes on FinTech and Digital Assets Regulation for the University of Cambridge.
Previously, Zain was a foundational member of the Cryptoasset Team of the Financial Conduct Authority of the United Kingdom and helped to develop and launch the UK' Cryptoasset regulation regime.
Zain holds LLB from University of London and is an author of many publications in Fintech regulation.
Speaker's speeches