All Speakers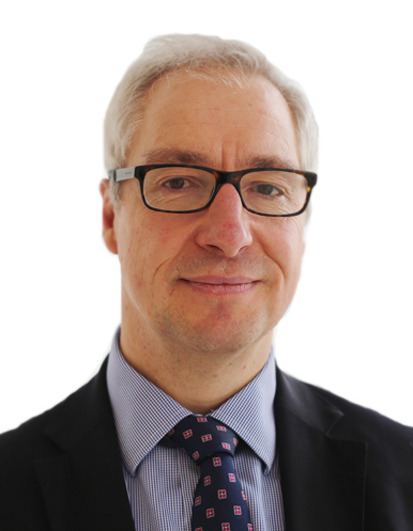 AIFC Products
Will Aston
Managing Partner Ozara Services
Bringing over 30 years of experience working in senior industry and advisory roles, Will established Ozara Services in January 2018, as the first advisory firm, in the AIFC.
The Ozara Services' team and international network that has been built over the past five years includes bankers, lawyers and financial regulators providing unrivalled experience at the confluence of financial and commercial activities with international finance centres.
Will and his team help firms gain from the privileges and conditions of the AIFC platform as they seek to invest and grow businesses in Kazakhstan and across the region.
Prior to living and working in Astana, Will advised the regulatory team at the Abu Dhabi Global Market enabling the Regulatory Authority to quickly progress from greenfield and initial launch to full operation. Other regulatory advisory roles include work at the FSA, the FCA, the Pensions Regulator, the Central Bank of Ireland, as well as supporting regulated firms in their engagement with the PRA, APRA, and the Bermuda Monetary Authority.
Speaker's speeches