All Speakers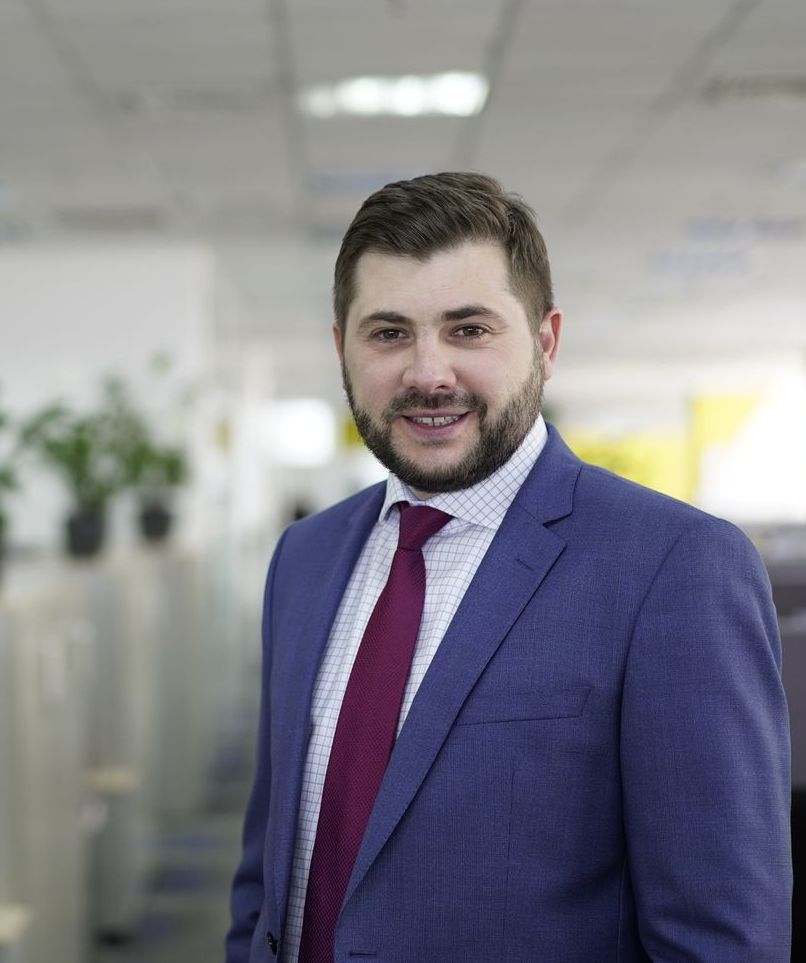 Jurisdiction & Regulation
Vladimir Fesenko
Partner, Private Client Service Team "Ernst and Young Kazakhstan" LLP
More than 19 years of experience at EY in personal income taxation in Kazakhstan, the Russian Federation and the United States, and in the international taxation related tothis type of income.
Vladimir graduated with honors from Lomonosov Moscow State University. He graduated with honors from Lomonosov Moscow State University with a degree in Management.
Vladimir is actively engaged in the tax teams and regularly speaks at various conferences and seminars.
Vladimir has an extensive experience in advising private clients on income taxation in various jurisdictions and deals with complex issues related to international tax planning and structuring of international personal holding mechanisms (companies, trusts, foundations), structuring of asset ownership.
Vladimir is involved in family estate structuring and succession/gift planning, including family constitution projects (family corporate governance).
Vladimir also specializes in the immigration laws and planning, including advice and assistance in obtaining a passport or residence permit.
Vladimir has experience in managing the individual tax projects during the investment process, purchase/sale/lease of personal property.
Vladimir has experience working in EY's Moscow and New York offices.
Vladimir is a Certified Public Accountant (CPA) in the USA
Speaker's speeches