All Speakers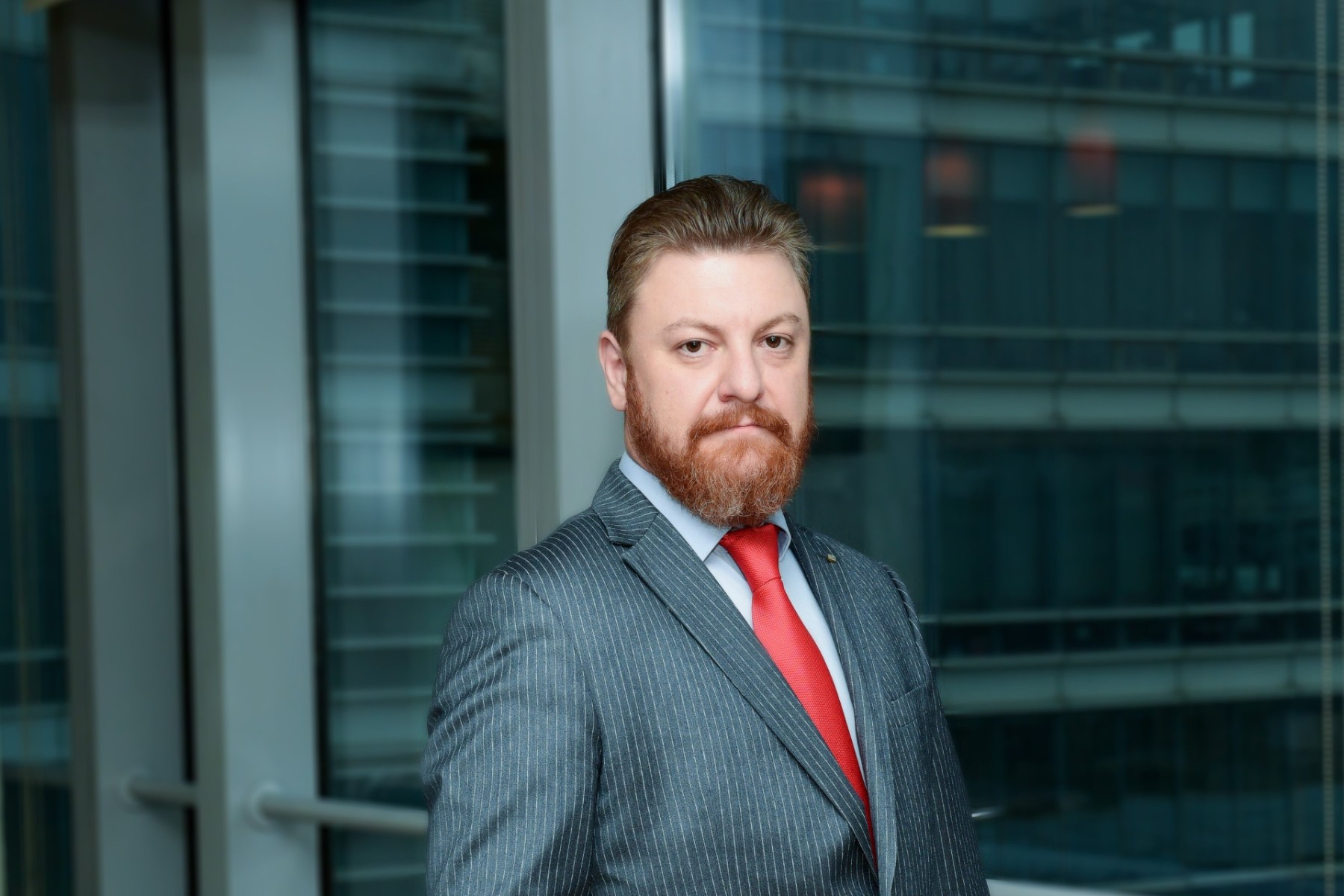 Green Growth
Viktor Kovalenko
Partner, Regional Director for Climate Change and Sustainability Services in Central Asia, Caucausus, Ukraine and Belarus, Ernst&Young
Victor leads Climate Change and Sustainability Services in Central Asia, the Caucasus, Ukraine and Belarus. Victor started his EY career in 2005.
He has over 16 years of experience in business advisory services, including strategy and government policies development;
corporate public reporting advisory and assurance (annual, integrated, sustainability reports); economic and social impact assessment of a company's activities or of large sport events, including contributions to local economies; diagnostics of sustainability risks (H&S, environment, social) and development of an appropriate strategy; project management, including implementation of Project Management Office, acting as a loaned project manager and manager of large corporate restructuring projects; training and seminars in sustainability, corporate reporting and CSR risks.
Victor's industry experience is rich in power and utilities, metals and mining, telecommunications, and industrial product deals in CIS countries.
As a Climate Change and Sustainability Services founder and leader, Victor helps businesses respond to societal, environmental and economic challenges resulting from shifting market demands and the changing economic and regulatory environment.
Speaker's speeches