All Speakers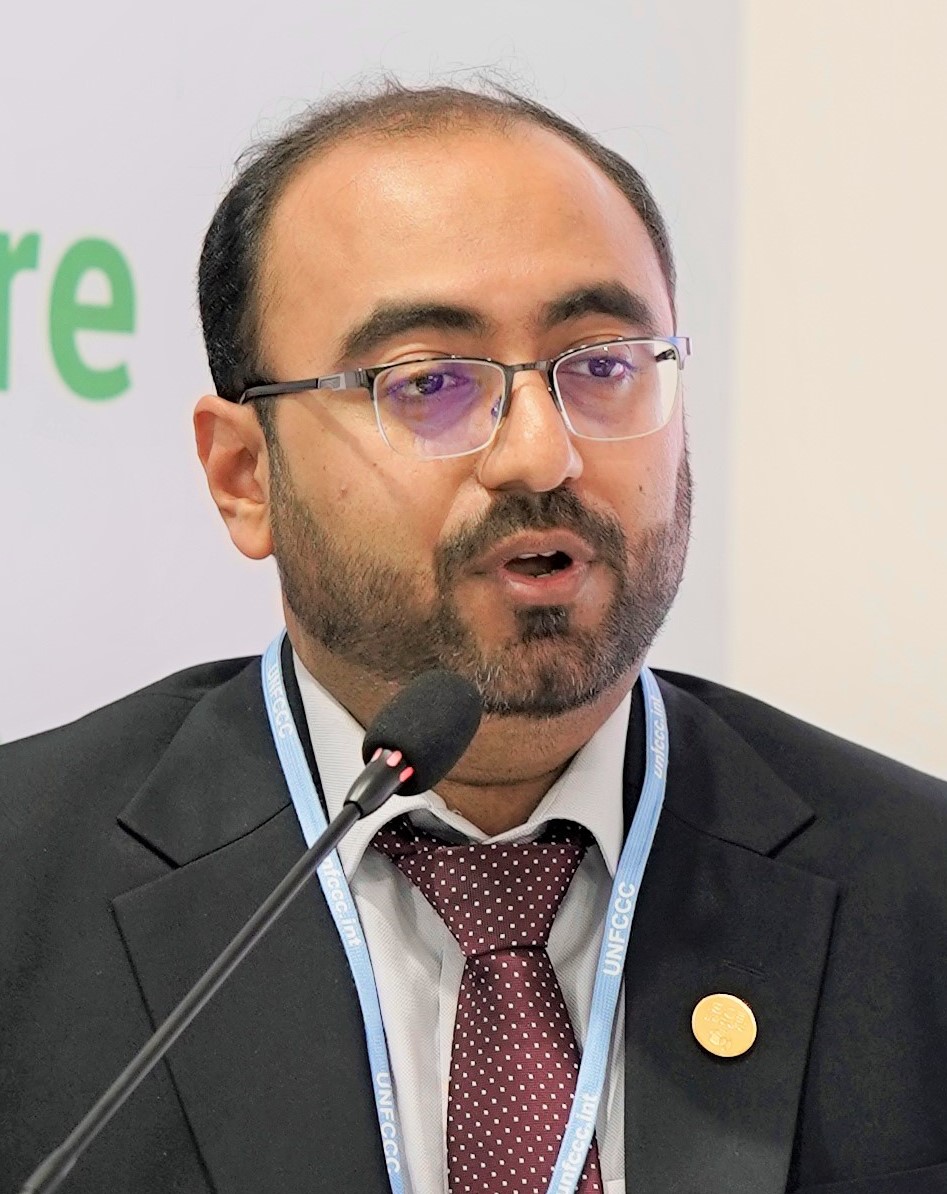 AIFC Products
Syed Faiq Najeeb
Senior Islamic Finance Specialist, Islamic Development Bank Institute
Syed Faiq Najeeb is a Senior Islamic Finance Specialist at the Islamic Development Bank Institute (IsDBI). His professional career spans over 12 years with working experience across various international organisations including the Islamic Development Bank (IsDB), the Islamic Financial Services Board (IFSB) and short-term expert roles at the International Monetary Fund (IMF).
He specialises in the creation of an enabling environment for the Islamic finance industry with expertise in Islamic banking and capital markets regulations, supervisory guidelines, financial stability analysis, macro-stress testing and Islamic finance products structuring. He is passionate about thematic-SDG related causes such as financial inclusion, climate change and sustainable development.
He is also active in the academic world and as an author, has published 13 journal articles to date on diverse topics in Islamic finance. He has previously served as a visiting lecturer for Islamic finance at the University of Kuala Lumpur in Malaysia.
Speaker's speeches