All Speakers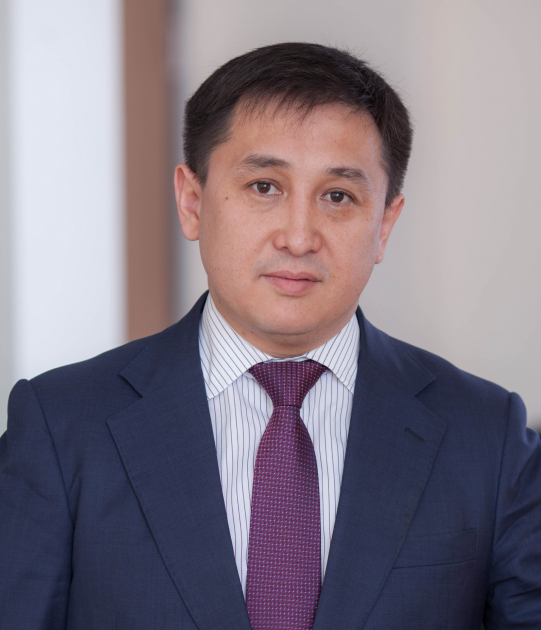 Green Growth
Serik Shakhazhanov
CEO, Eurasian Group
Serik Shakhazhanov graduated from S. Toraighyrov Pavlodar State University, Karaganda State Technical University (specialty "Metallurgist") and received a Master of Business Administration (MBA) degree from Lomonosov Moscow State University. Later, he received a Doctor of Business Administration (DBA) degree from the State University of the Higher School of Economics (Moscow).
From 1998 to 2001 he worked in Pavlodar in CJSC "Naizatas" and "Umit".
In 2001, he began his career in Eurasian Group LLP as an economist of the financial department of the Aksu Ferroalloy Plant, later supervising the financial department of this enterprise, and then the Treasury Department of JSC TNK Kazchrome.
From January 2009 to April 2014, he headed the financial and economic activities of the company as Vice President for Financial and Economic Affairs of JSC TNK Kazchrome, in May 2014 he moved to Eurasian Group LLP and assumed the position of Managing Director for Analysis and Strategic Development. Since 2014 – Deputy Chairman of the Management Board for Strategy and Development of the company. Under the leadership of Serik Shakhazhanov, cost-effective and rational long-term strategic plans for the development of the Group's enterprises have been developed.
Speaker's speeches