All Speakers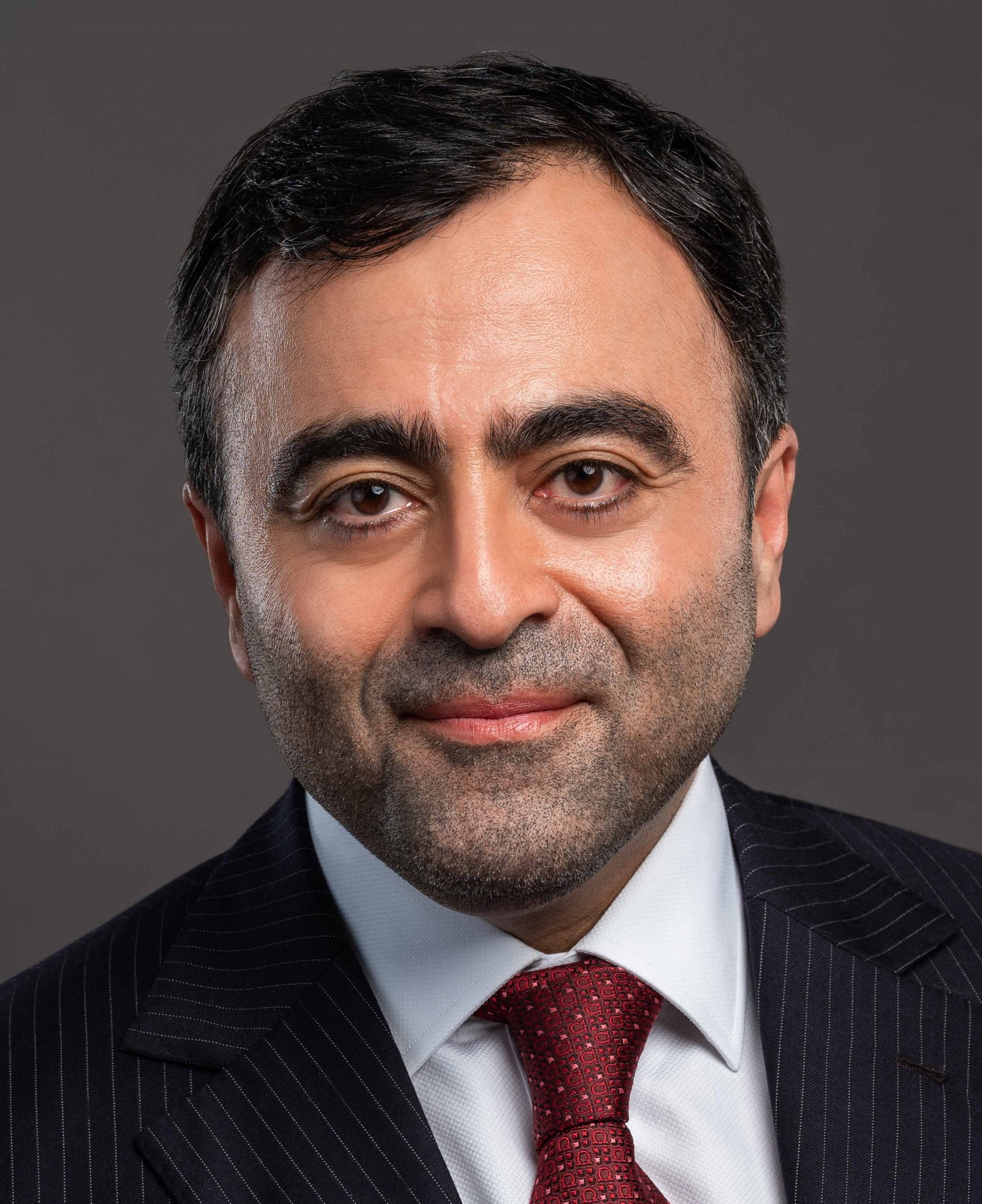 AIFC Products
Salmaan Jaffery
Chief Business Development Officer, Dubai International Financial Centre Authority
Salmaan is the Chief Business Development Officer for the Dubai International Financial Centre. He is a member of the management team and is responsible for overseeing the DIFC client portfolio as well as the DIFC's growth strategy.
Salmaan has 25+ years of experience in North America, Asia and MENA with leadership roles at global firms such as Oliver Wyman, Citibank, American Express and PwC.
Mr. Jaffery holds an MBA from Cornell University and a BA in International Relations (Phi Beta Kappa) from Colgate University in the United States and serves on the Boards of several non-profit organizations.
Speaker's speeches