All Speakers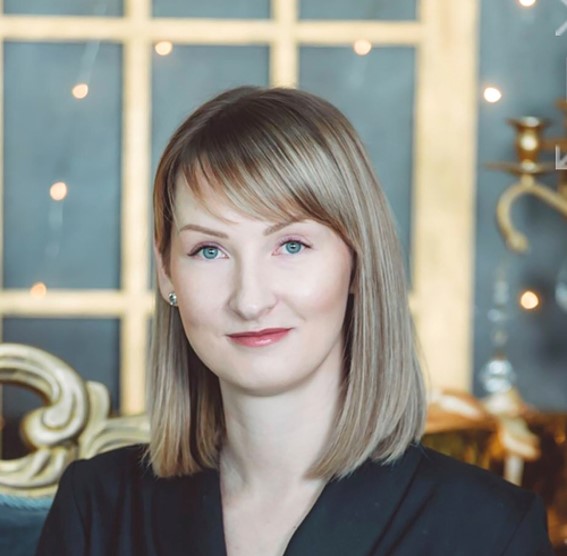 AIFC Products
Olessya Kirilovskaya
Partner, Deloitte TCF LLP
Olessya is Partner in legal group.
Olessya has more than 15 years' professional experience as a lawyer, she joined Deloitte in 2011 having previously worked in a law firm.
Olessya has extensive experience in legal consulting on different issues of legislation of the Republic of Kazakhstan, including advising major international companies from various industries on investment structuring, contractual matters.
Speaker's speeches