All Speakers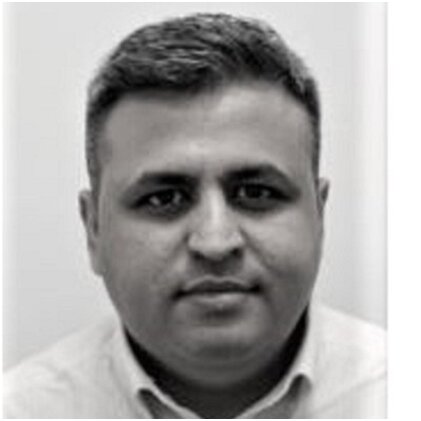 Green Growth
Ninad Lale
Principal at the European Bank for Reconstruction and Development (EBRD) in London, England, United Kingdom
He has been working in the Power & Energy Sector as a Sector Specialist since August 2020.Ninad's role at EBRD involves investment advisory and analytics for the Power & Energy Sector, with a focus on areas such as Techno-Commercial and Regulatory aspects, Low carbon pathways, Long-Term energy planning, Energy and climate resilience, and Digital Transformation of utilities.
Before joining EBRD, Ninad worked as a Senior Project Manager at ScottishPower in Glasgow, United Kingdom, from February 2020 to August 2020. In this role, he was responsible for Network Operations and Planning for Transmission Systems, specifically the RES (Renewable Energy Sources) connection portfolio.
Ninad holds a Master's degree in Electrical Power Engineering with Business from the University of Strathclyde, which he completed in 2011. Prior to that, he earned a Bachelor's degree in Electrical Engineering from Savitribai Phule Pune University in 2009.
Speaker's speeches