All Speakers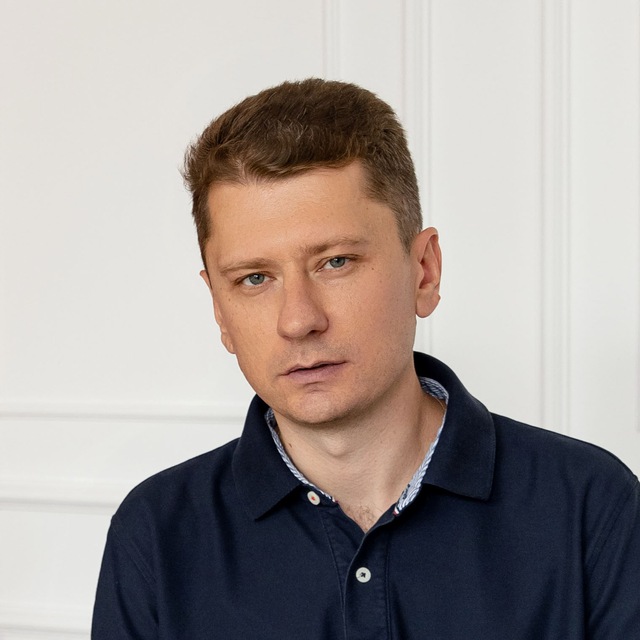 Capital Markets
Nikolay Babeshkin
Board Member and Partner, Kolesa Group
A software engineer by education, he began his career in 2005 by developing software for distributors and continued working in IT companies involved in internet projects.
He joined Kolesa Group in 2011. The company set a course towards digitizing its business and started to develop its IT direction.
Under his leadership, Kolesa Group's products captures leading positions in the market, and the company's apps were recognized as the best mobile applications in Kazakhstan for five consecutive years. The total audience of the company's products exceeded 15 million users per month.
In recent years, the company has launched new products, including car loans on Kolesa.kz, "New Buildings" on Krisha.kz, resale in the used car market, and Avtoelon.uz – a classified website with free car ads in the market of Uzbekistan.
Speaker's speeches