All Speakers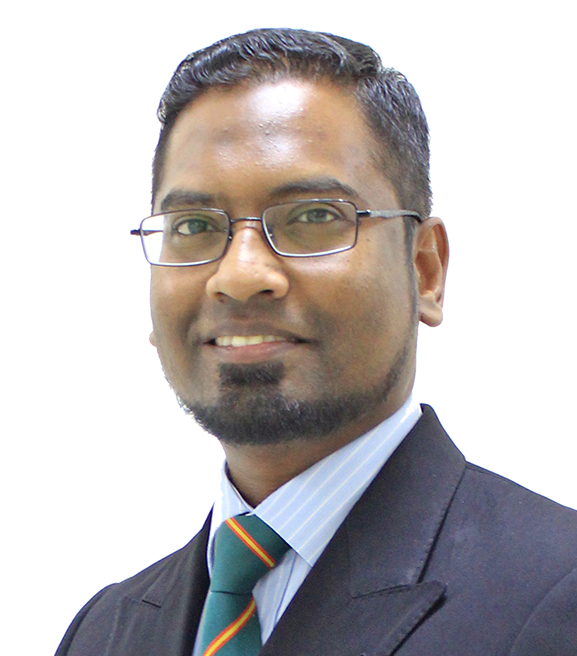 AIFC Products
Mohd Prasad Hanif
Secretary General , Association of Development Finance Institutions Malaysia
Mohd Prasad Hanif Is an Author, Key Note Speaker, Trainer & Coach who specializes in Leadership and Business Transformation. He is honored to be recognized as one of 100 Most Inspirational LinkedIn Icons in Malaysia.
Accredited as being among the top speakers in Malaysia, he is featured regularly at business conventions, world-class forums, business shows and industry publications, as well as being a decorated business coach to many entrepreneurs, organizations and government agencies.
Mohd Prasad is also a certified Master NLP Practitioner and Professional Business Coach. He is a Keynote Speaker in the areas of Leadership, Integrity and Technology. He has coached over 500 entrepreneurs across his career.
He is also a business owner and sits on the board of a few companies. He is currently on the Council of the Association of Development Finance Institutions Malaysia (ADFIM) and acts as the Secretary General of the association. He is also the Chief Executive Officer of Darul Haq Global Ventures Sdn Bhd.
He has managed large scale engineering projects worth RM65 million to large scale human capital development program with budget over RM100 million. He has extensive experience in business growth and entrepreneur development.
In the arena of sustainable development, Mohd Prasad Bin Hanif has organized and spoken on Sustainable Development issues locally and internationally on Technology, Development Finance and Poverty Eradication. He has spoken on the topic of Anti-Corruption and Finance in Singapore, Thailand and many other countries.
Speaker's speeches