All Speakers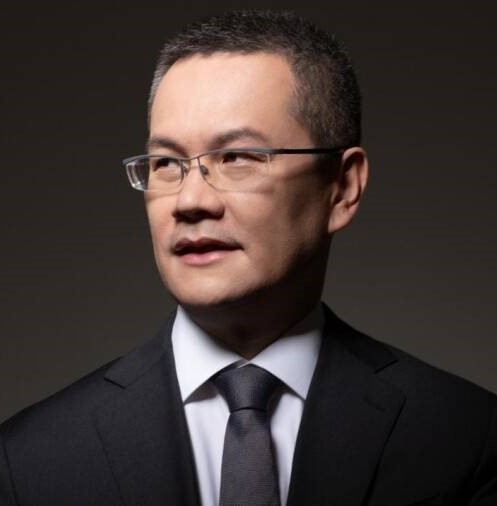 Innovations & Capabilities
Miras Daulenov
President, NARXOZ University
Miras Daulenov was born in 1983 in Oskemen city.
Graduated with honors from East Kazakh State University named after S. Amanzholov (2004, 2006). Holder of Masters degree in Law.
As a recipient of the Bolashak program graduated from the University of Wroclaw (doctoral studies, 2012, Poland). Received PhD degree after defending the thesis "The Movement of Goods, People, Services and Capital in International Treaties of the European Union" (Przepływ towarów, osób, usług, i kapitału w umowach międzynarodowych Unii Europejskiej).
Worked as a lawyer in law firms (2004-2007), lecturer of International and European Law at the University of Wroclaw (2009-2012), Head of the department, vice-rector of science, director of the Academy of Legal and Economic Research named after S. Zimanov, Deputy Chairman of the Board, Provost of KAZGUU University named after M. Narikbaev (2012-2019).
Has an experience in project development of "Institutional Strengthening of the Justice Sector" initiated by the World Bank.
Vice Minister of Education and Science of the Republic of Kazakhstan (2019-2021). Supervised the development of higher education, science and the Bolashak program.
Member of the Asian Community Executive Council of International Law, Scientific Advisory Council at the Supreme Court, the Constitutional Council and the Economic Court of the CIS.
Author of many publications in the field of International Law and AIFC law.
Speaker's speeches