All Speakers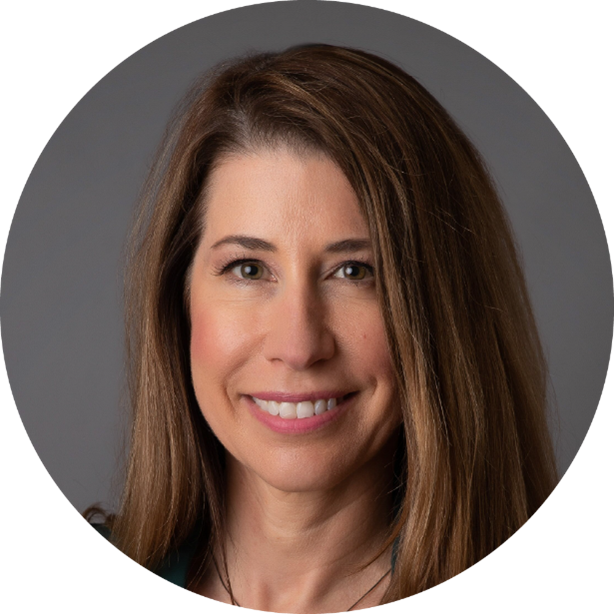 Green Growth
Kristen Panerali
Head of Clean Power and Electrification, WEF
Kristen Panerali is the Head of Clean Power and Electrification, and serves on the leadership team of the Energy, Material and Infrastructure platform. In her role she oversees a portfolio of programs including Clean Power and Electrification, Net Zero Carbon Cities and communities such as Electricity Industry. At Davos, a Clean Power Accelerator and an Electrification Accelerator will be launched.
Kristen has 20 years of experience in the government and energy-related private sector. Prior to joining the Forum in 2016, she worked in electricity sector strategy, acquisitions, project development and financing with the AES Corporation, AES Solar and SunEdison. In the early part of her career, Kristen worked at the White House during in various political roles at the National Economic Council and Office of Management and Budget. She has an MBA from IESE Business School in Spain.
Leader with 25 years of experience in the public and private sector. Skilled at strategic planning, systems leadership, business development, building successful teams, and leading the execution of both business plans and multi-stakeholder initiatives. Experience in the electricity, energy technology, and infrastructure sectors.
Speaker's speeches