All Speakers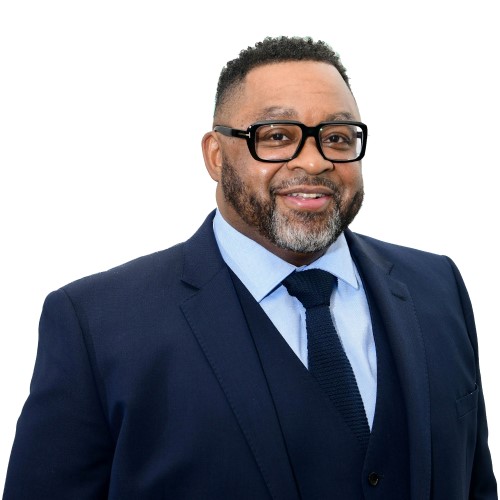 Jurisdiction & Regulation
Karl George, Dr.
Partner, Head of Governance, RSM UK
Karl is the Head of Governance for RSM and has over 25 years of combined experience in accountancy, business and strategic development.
Karl works with boards and senior executives in the private, public and voluntary sectors. He has held several board positions across a number of sectors over the last two decades, and is a current board member of the Greater Birmingham Chambers of Commerce and Co-Chair of the West Midlands Branch of ICSA.
As an experienced chair and committee member, Karl has led organisations through mergers, developing and redefining their corporate strategies and completely redesigning governance structures. He has acted as a consultant to chairs and CEOs of companies of all sizes.
Karl has exceptional insight into corporate governance solutions. A seasoned non-executive, Karl's expertise in governance alongside his qualified accountant status makes him a sought-after adviser and board member both locally and internationally. He is a fellow of CGI: The Chartered Governance Institute (the global international body for governance professionals), and the author of several books on governance issues. Karl also wrote the RACE Equality Code and has been instrumental in its development nationally.
Speaker's speeches