All Speakers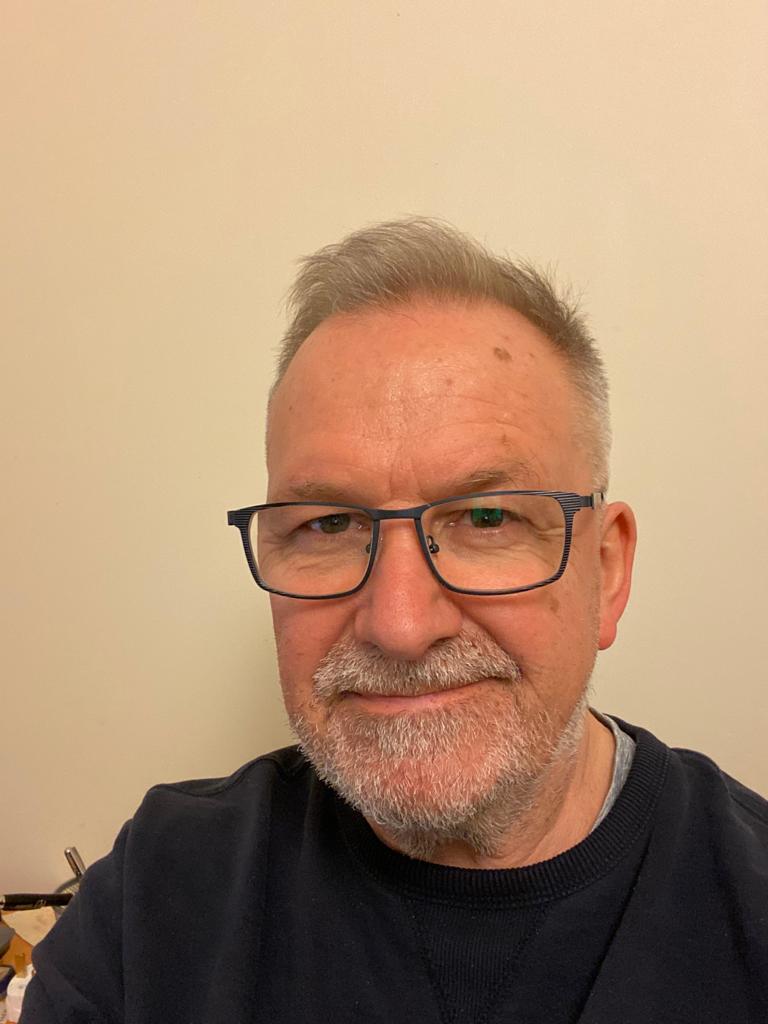 Jurisdiction & Regulation
Ian McKay
Independent Director, Kazakhstan Temir Zholy
Ian is the owner of consultancy firm, Otherhand Ltd that specialises in high-level facilitation and mediation in Scotland.
Ian serves as Independent Chair of the Scottish Police Negotiating Board, which considers police officer terms and conditions in Scotland, and chairs the Scottish Police Consultative Forum, advising the Cabinet Secretary in the Scottish Government. This involvement builds on Ian's previous experience at UK level where he was a board member of the Security Industry Authority, which is responsible for regulating the private security industry across the UK. Elsewhere, Ian is a member of the Business Advisory Board at Stirling University Management School, where he is an Honorary Professor.
Internationally, Ian is an independent board director of Kazakhstan Temir Zholy, Kazakhstan's national railway and transportation company, where he chairs the Remuneration & Nominations Committee. Ian was previously the Director of Scottish Affairs for Royal Mail Group in Scotland and held senior positions with the Educational Institute of Scotland and at Stevenson College Edinburgh. He served as chair of the Institute of Directors in Scotland and was a member of the IoD UK Council. He was previously a longstanding member of the Scottish Council of the CBI and the Executive Committee of the Scottish Council for Development and Industry.
Ian was the inaugural board chair at Edinburgh College and was a board member at Colleges Scotland while also chairing Scottish FE Employers' Association. He was previously a board member at Critiqom Ltd, a leading print and mail services provider and a member of the Scottish Advisory Committee for the telecoms regulator, Ofcom. Ian served on the UK NHS Pay Review Body and has held board positions at Lothian Buses plc, the Scottish Business Resilience Centre, the Centre for Confidence and Well-Being, Arts & Business Scotland, and the Edinburgh UNESCO City of Literature Trust.
Ian is a Fellow of the IoD and the RSA.
He lives in the Borders with his wife Ruth, who is a headteacher in Edinburgh.
Speaker's speeches