All Speakers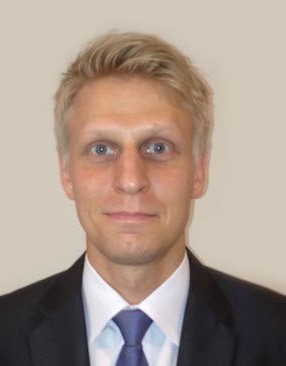 Innovations & Capabilities
Eetu Kuneinen
President, Eurasia Continental Financial Limited
Mr. Eetu Kuneinen is an expert on Digital Finance, who is currently building an International regulatory compliant Fintech ecosystem and helps Fintech firms to obtain regulatory license. He is an advisor for Thai Fintech Association, and a Founder of a Fintech news platform (fintechs.fi).
Previously Eetu was involved in building two digital banks – the latest under AIFC in Kazakhstan (Eurasia Continental Fintech), where he was the CEO. Prior to that he was a Director of Technology Strategy at (BOA Financial Group) enrolling new banking technology and latest Fintech for Bank of Asia based in Hong Kong.
As an internet entrepreneur he has founded a number of online businesses; 3dprintingindustry.com was acquired in 2016. Eetu is a Member of United Nations ESCAP Sustainable Business Network (ESBN) and its Task Force on Digital Economy.
He holds an MBA from Bangkok University and a BBA from Haaga Helia University of Applied Sciences in Finland. His research paper on digital marketing was published in Academic and Business Research Institute's Journal of Management and Marketing Research.
Speaker's speeches