All Speakers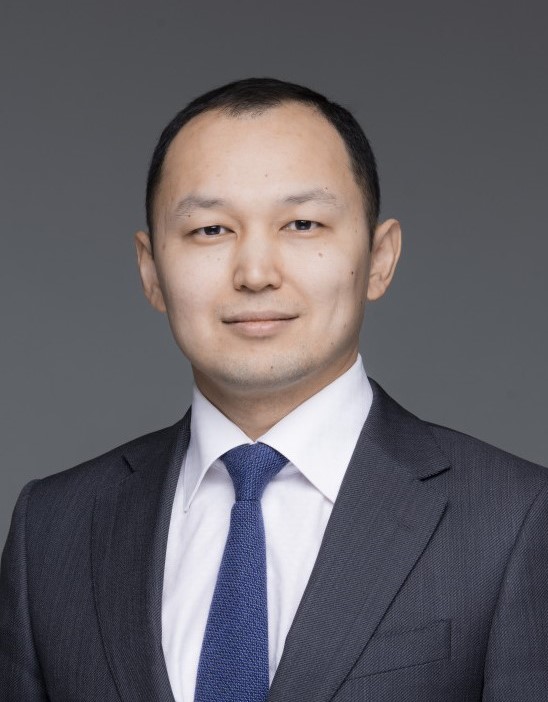 AIFC Products
Daniyar Kelbetov, CFA, FRM
Chief Product Officer, AIFC Authority
Daniyar joined Astana International Financial Centre in 2016 and held various positions covering strategic planning, research, policy development. Currently, Daniyar oversees data analytics, industry analysis, product development, sustainable development, carbon platform, legal development, and transaction support.
His previous work experience includes positions in structuring, risk management and private equity at Citibank Singapore, Citi Private Bank, Kazakhstan Development Bank, National Investment Corporation of the National Bank of Kazakhstan.
Daniyar holds MSc. in Financial Engineering from National University of Singapore and BSc. in Mathematical Sciences from Nanyang Technological University (Singapore).
Speaker's speeches