All Speakers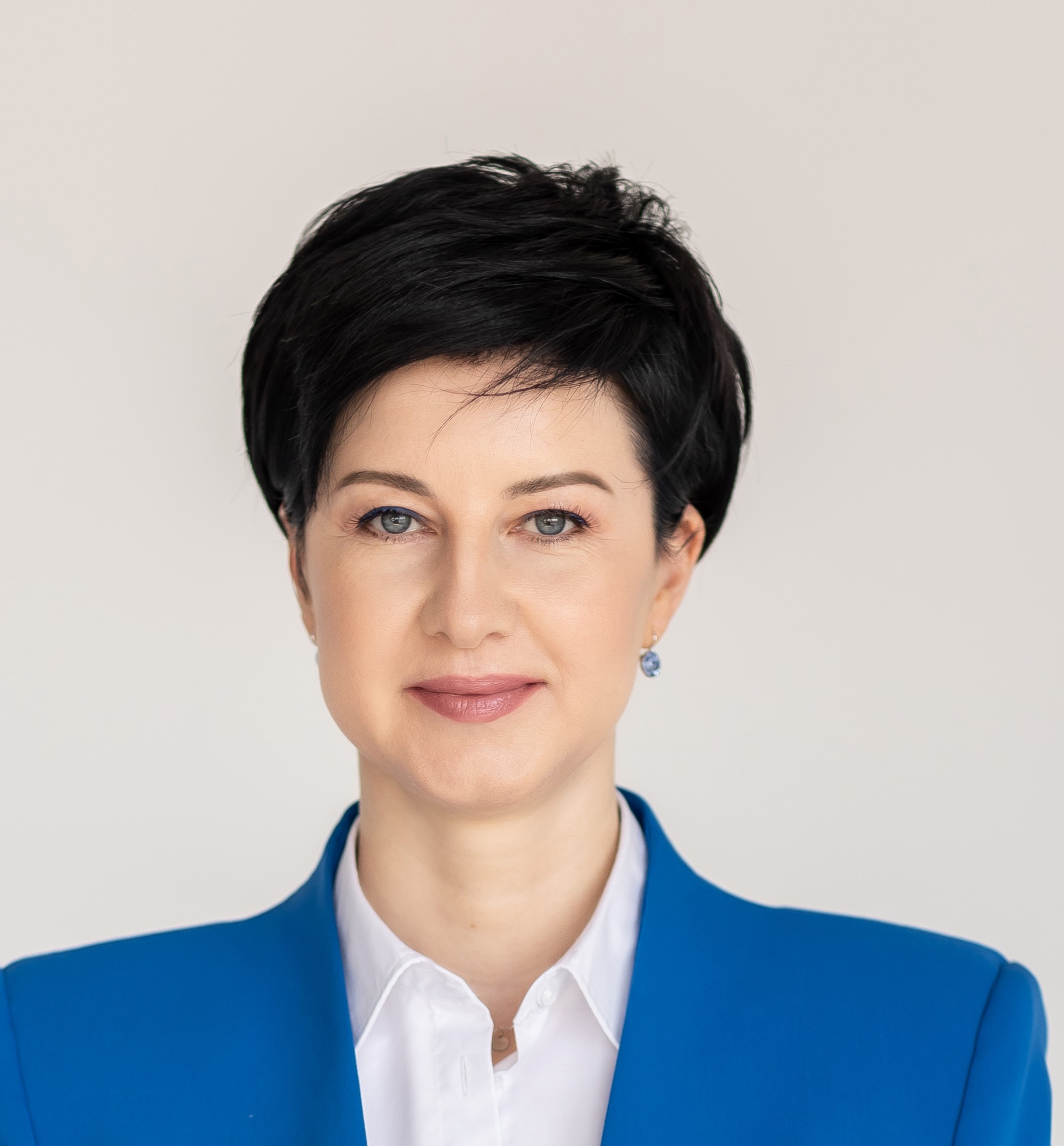 Innovations & Capabilities
Cristina Doros
Vice President of Visa, Country Manager for Central Asia and Azerbaijan
Cristina Doros is a Vice-President, Country Manager for Central Asia and Azerbaijan, based in Almaty, Kazakhstan.
Cristina oversees growth of the electronic payments business in Azerbaijan and Central Asian countries – Kazakhstan, Uzbekistan, Kyrgyzstan, Tajikistan, and Turkmenistan – by enhancing the value Visa provides to banks, merchants, and cardholders
Since 2016, Cristina joined Visa to lead the regional Core Products team, and has been representing acting Vice-President, Head of Solutions, Visa CISSEE since 2019. Besides core Debit, Credit and Premium products, Cristina has also managed Loyalty solutions development and Commercial business that are critical to future payments growth. In 2019, Cristina Doros was appointed to the newly created role of Country Manager, Caucasus, CISSEE.
Leveraging her 20+ years of experience in retail banking, information technology, cards and mobile payments, Cristina joined Visa in 2016 to lead the regional Core Products team. Prior to her current role with Visa, she was Deputy CEO and Board Member of a leading Moldovan bank.
Cristina is one of the CISSEE representatives in CEMEA Women's Leadership Network and key lead of regional diversity initiatives.
Cristina holds a Master's Degree in Economics from IEDC-Bled School of Business, Slovenia.
Speaker's speeches