All Speakers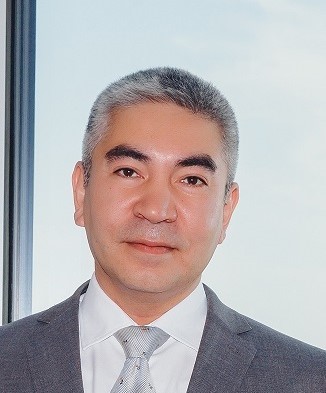 AIFC Products
Asset Abdygapparov
CEO, Provident Fiduciary Ltd.
In 2020 Asset had brought together a team to launch a private fund manager and investment advisor in AIFC. The team had elaborated several fundraising initiatives in Real Estate, Fintech and Mineral Mining sectors as well as various collective investment solutions for private sector entities.
Asset had built quality investment teams, launched and managed operations of investment units and investment arms/entities for various state-owned entities and institutions.
As a head of investment team in a private investment firm he had been leading transactions in Telecom, Construction Materials and Mining sector across Central Asia through 2008.
Within 1998 and 2005 Asset had worked in private banks specializing on corporate lending. He had covered credit portfolios in Oil&Gas, Hospitality and Real Estate.
He had studied Finance and Banking in San Francisco State University, and International Relations in Kazakh State Academy of Management (NarXoz).
Speaker's speeches