All Speakers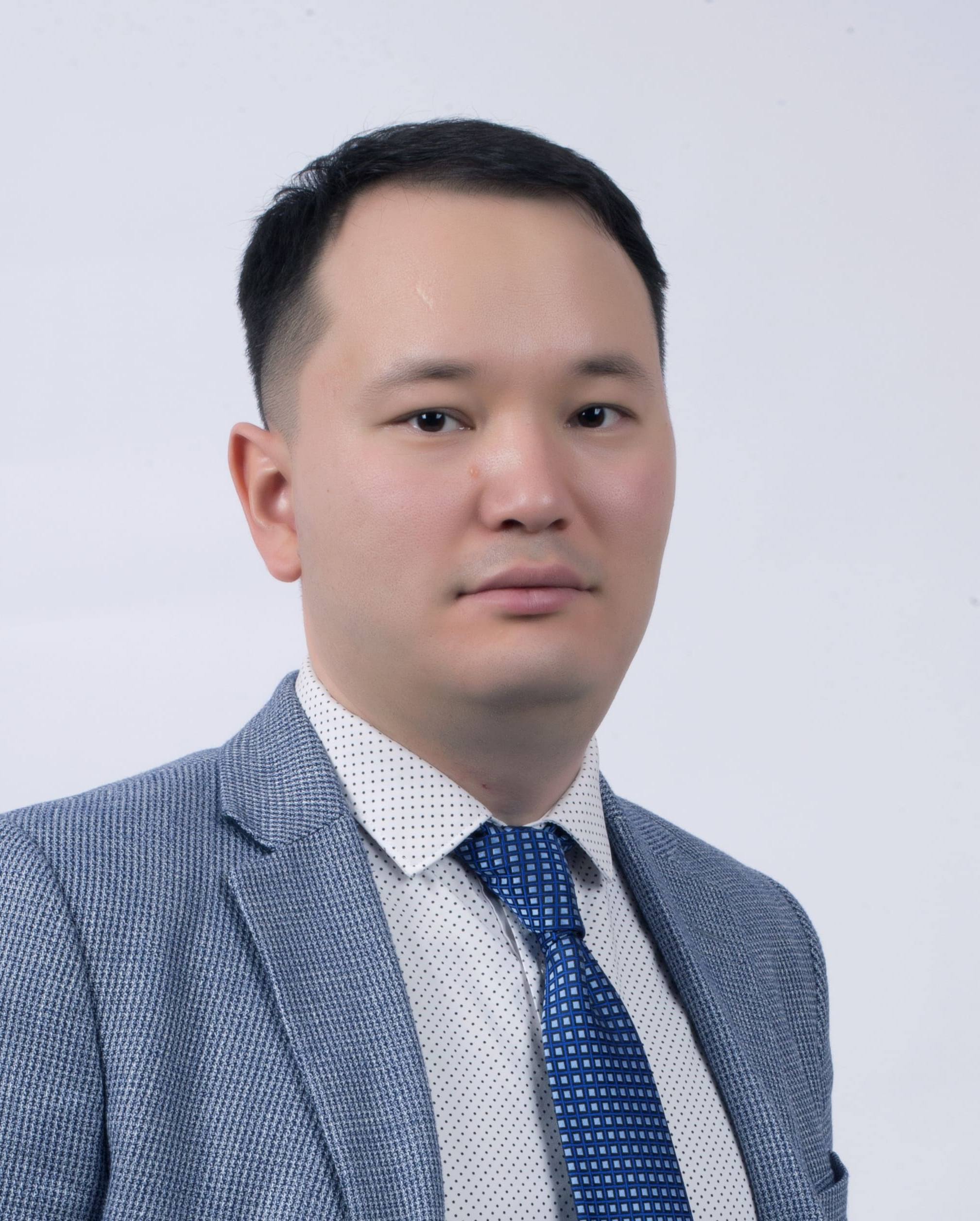 AIFC Products
Askar Baimuldin
Principal, Lines of Financing in Europe and Central Asia region, Islamic Corporation for the Development of the Private Sector
Askar has 17 years of professional experience in a variety of roles including in Big 4 audit & consulting, economics and finance, project management, and Islamic banking and finance. He has experience in Islamic finance and banking for over 9 years.
In 2008 Askar was awarded the President of the Republic of Kazakhstan's scholarship "Bolashak" (means "the Future" in Kazakh) to study the Finance profession at the Alliance Manchester Business School of The University of Manchester in the UK which he graduated with a distinction degree in 2009. Moreover, in 2016 Askar has accomplished the Masters in Islamic Finance Practice program with the International Centre for Education in Islamic Finance (INCEIF) in Malaysia.
In December 2020, Askar has successfully completed the Certified Sharia Adviser & Auditor (CSAA) Program and became a member of the globally recognized CSAA accreditation under the auspices of AAOIFI.
After working in Kazakhstan in a variety of roles in economics and finance, external audit, and project management professions, since 2014 Askar has joined the Islamic Corporation for the Development of the Private Sector (ICD), a multilateral development financial institution and private sector arm of the Islamic Development Bank (IsDB) Group. ICD's goal is to support the economic development of its member countries through the provision of finance for private sector projects, promoting competition and entrepreneurship, providing advisory services to the governments and private companies, and encouraging cross-border investments.
Askar has been involved in the origination, due diligence, approval, and implementation, monitoring, and follow-up of various Islamic financing facilities for financial institutions and private sector projects in Türkiye, CIS region, Egypt, and South Asia. Askar is currently responsible for the Islamic Lines of Financing facilities for banks and non-bank financial institutions in the Europe and Central Asia region.
Speaker's speeches