All Speakers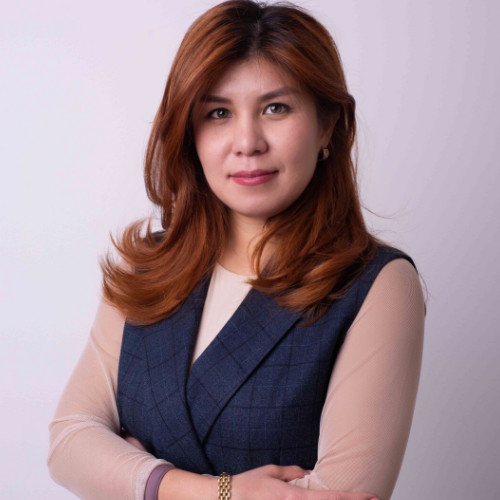 AIFC Products
Aray Seitova
Head of Issuers Regulation, Astana International Exchange
Aray Seitova has joined Astana International Exchange (AIX) in 2018 and as of now she leads Issuers Regulation team. She is in charge of onboarding and ongoing oversight of the issuers.
Prior to her position in AIX, she was a part of Banking and Finance team at "GRATA International" specialising on finance transactions, inculding M&A and capital market projects.
Her experience includes:
– Advising Samruk-Kazyna National Welfare Fund in realtion to first stage "People's IPO" program (development of legal framework);
– Participating in development of islamic finance framework in Kazakhstan;
– Participating in IPO of JSC Kazatomprom on AIX;
– Admission of pioneer sukuk and green bond in AIFC etc.
Aray graduated from KIMEP University (major in Financial Management) in 2008 and Kazakhstan National University named after Al-Farabi (major in Internatioal Law) in 2007.
She obtained Islamic Finance Qualification (with distinction) from Bahrain Institute of banking and Finance (BIBF) in 2018.
Speaker's speeches