All Speakers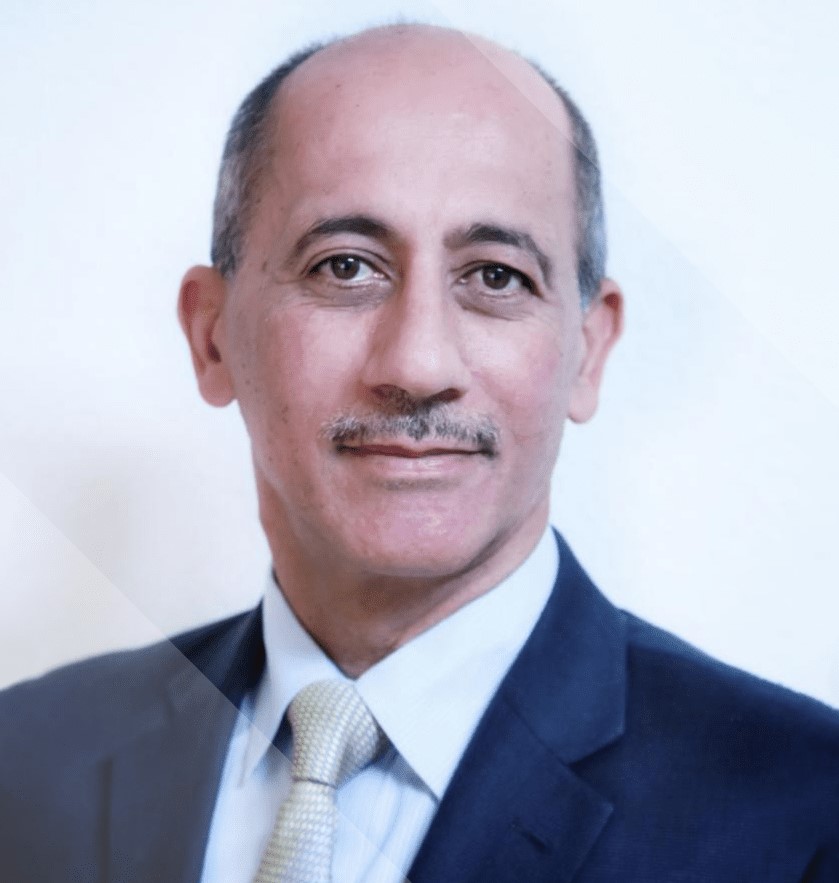 Jurisdiction & Regulation
Amjad Qaqish
Global Money Laundering Reporting Officer, Binance
Mr Qaqish joined Binance's compliance department in October 2021 as a Director of Global Suspicious Activity Report (SAR) Reporting. Mr. Qaqish was promoted to the position of Global Money Laundering Reporting Officer in 2022 and currently manages over 60 compliance professional including Compliance Officer and Money Launder Reporting Officers in 30 countries.
Mr Qaqish is a Criminal Investigation (IRS CI) veteran at the US Internal Revenue Service who has over 30 years of service with the IRS, of which over 23 were spent as a Special Agent with the IRS Criminal Investigation agency. During his time as an Agent with IRS CI's, Mr. Qaqish worked in the Special Investigative Techniques (SIT) unit, SAR Taskforce, Computer and Electronic Forensics and Cyber Crimes Unit (CCU), he worked on crypto-related cases involving fraud, tax evasion, money laundering and terrorism financing.
Mr Qaqish's credentials include Certified Public Accountant (CPA), Certified Fraud Examiner (CFE), Computing Technology Industry Association A+ certification (CompTIA A+) and Certified Anti Money Laundering Specialist (CAMS). Mr Qaqish holds a Master's degree in Taxation from Golden Gate University, BA in General Finance and BA in Accounting from San Francisco State University.
Speaker's speeches