All Speakers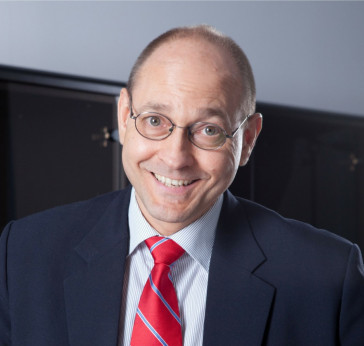 Innovations & Capabilities
Jurisdiction & Regulation
Alexander Van de Putte, Prof.
Chairman of Corporate Governance & Stewardship and Chairman of the Academic Council, AIFC
Prof. Alexander Van de Putte is Chairman of the Academic Council and Chairman of Corporate Governance & Stewardship at the Astana International Financial Centre, and a Professor of Strategic Foresight at IE Business School.
Previously, Prof. Van de Putte Member of the Board of the National Investment Corporation of the National Bank of Kazakhstan was Managing Director with the Kazakhstan Development Bank. He was Senior Director and Head of Global Practices with the World Economic Forum, where he led the research practices (Scenario Planning, Global Risks and Competitiveness) with a global network of leading academic institutions and experts. At Shell, Alexander was the Senior Strategy and Portfolio Advisor to the Chairman and Committee of Managing Directors. Prior to Shell, Alexander was Director and co-leader of the shareholder value practice at PricewaterhouseCoopers. At McKinsey, Alexander was a core team member of the European Corporate Finance and Strategy Practice. During his career as a consultant, Alexander has worked in more than 30 countries, mainly for automotive, tech, aerospace, energy and metals & mining companies.
Alexander is an economist and engineer by training. He holds advanced degrees in Management and Decision Sciences from Boston University, was a BAEF Fellow at Harvard University, holds a PhD in Applied Economics (Strategy & Finance) from the University of London, a Doctorate in International Relations from the Geneva School of Diplomacy, and an MSt in Sustainability Leadership and a PhD in Engineering (Complex Adaptive Systems) from Cambridge University. Alexander is a Fellow (FCG) with ICSA: The Chartered Governance Institute, a Chartered Director (CDir) and Fellow (FIoD) with the Institute of Directors and a Governance Fellow with the National Association of Corporate Directors (NACD).
Alexander is a Visiting Professor of Scenario Planning and Energy Economics at Energy Delta Institute (The Netherlands). From 2006 to 2007, he was a Visiting Professor of scenario planning at INSEAD and from 2001 to 2004, he was (part-time, full) Professor of Strategy & Finance and Dean of the Grande Ecole Programme at the Rouen School of Management (France) and a Teaching Fellow at the University of London.
Speaker's speeches