All Speakers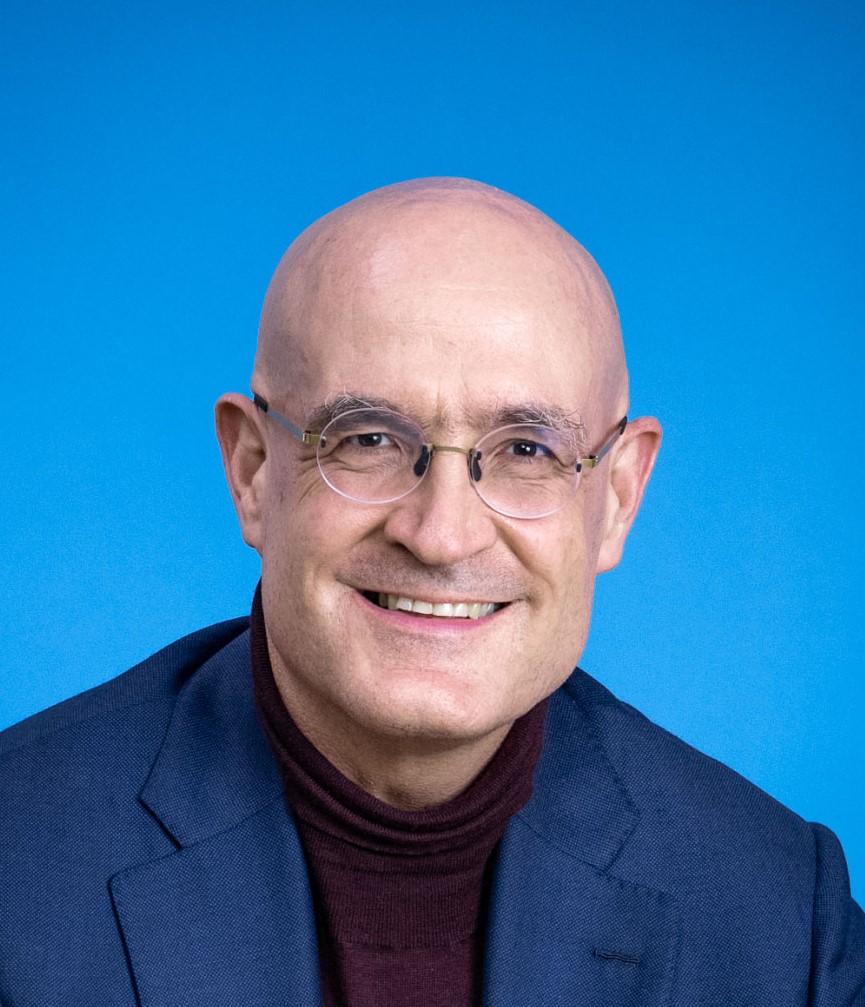 AIFC Products
Alexander Lindemann, Dr. iur.
Partner, LINDEMANNLAW
Dr. Alexander Lindemann is partner at LINDEMANNLAW. As a lawyer and tax adviser he advises investment funds, asset managers, private clients, investors and banks in legal, regulatory and tax matters. He advises in the structuring of Investment Funds, Securitisations, Holdings, Foundations, Trusts, in among others Switzerland, Luxembourg, Malta, Liechtenstein and Cayman Islands. He is a frequent speaker and publisher on capital market and tax issues. He is President of SWISS CAPITALMARKETFORUM.
Having grown up in Munich, Alexander studied at University of Bayreuth, Julius-Maximilian University Würzburg and Washington & Lee University School of Law in Virginia /USA. He has worked in leading positions at PricewaterhouseCoopers, Credit Suisse & Clifford Chance before founding LINDEMANNLAW. Alexander is board member of a Listed Alternative Fund as well as a Real Estate Fund, and has served for many years on the board of a pension fund.
Alexander was elected by Who's Who Legal as leading lawyer in Investment Management / Private Funds in Switzerland 2019 and 2020.
Speaker's speeches