April 18, 2023
AIFC Green Finance Centre has opened the call for entries for the Green Finance Awards!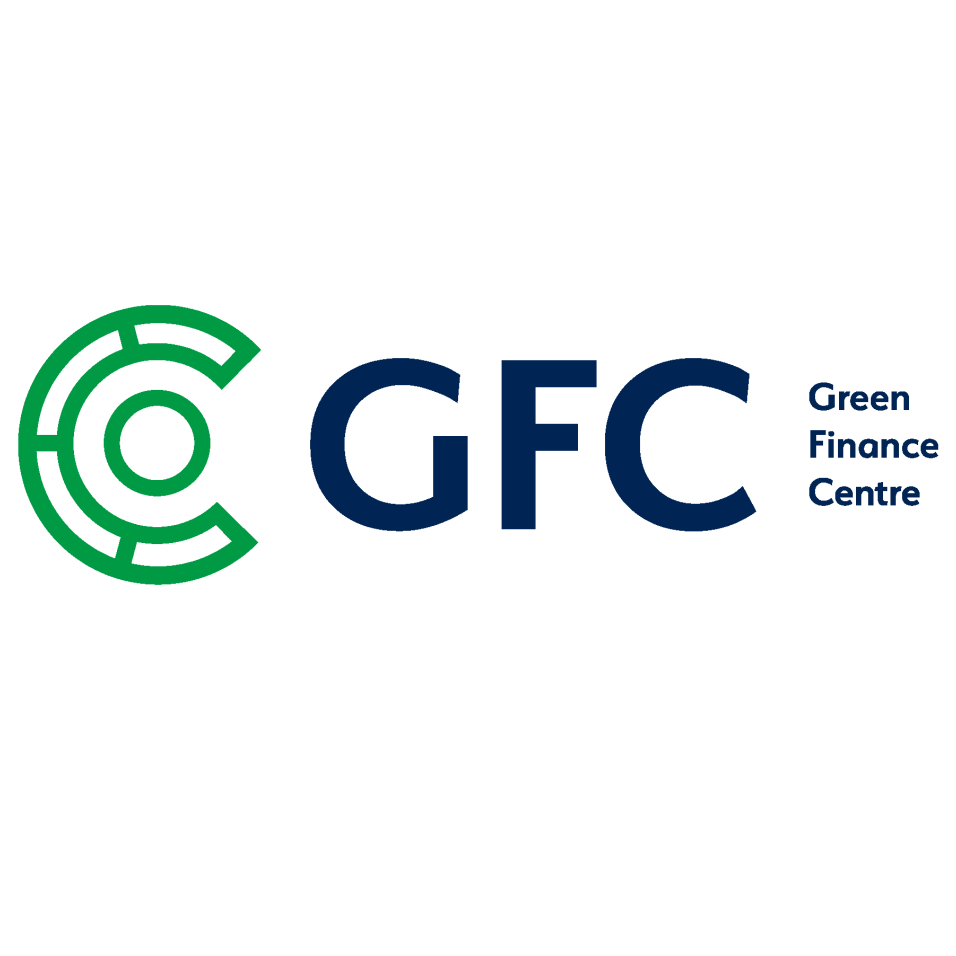 The Green Finance Awards is organised every 2 years to attract attention and popularize among the public the idea of transition to a green economy and respect for natural resources.
The Green Finance Awards 2023 ceremony will be held on June 7, 2023, within the framework of the Astana Finance Days conference.
This year's ceremony will award the winners who have contributed to the development of the sustainable finance market in years 2021-22 in the region of Central Asia, Eastern Europe, the Caucasus, and Mongolia in the following categories:
The Best Green Investment Bank – awarded to a bank/financial institution with a constant effort to offer its clients a wide range of sustainable investment and banking products and solutions and to accompany them on the way to a more sustainable future.
Outstanding Contribution to the Development of Green Finance – awarded to an organization or individual demonstrating a significant contribution to the development of green finance (development of principles, standards, guidelines, promoting sustainable development, capacity building, raising awareness, environmental activity, etc.)
The Best Green Finance Consulting is awarded to a leading sustainable development consultant who helps companies implementing more responsible approaches in their activities to effectively achieve the SDGs.
Largest Sovereign Green Bond – awarded to the government of the country that issued the largest volume of sovereign green bonds.
Largest non–financial corporate green bond – awarded to a non-financial corporation with the largest issue of green bonds.
Any individual, legal entity or association may be nominated for an award in the relevant category by filling in the APPLICATION form.
Each submission must be supported by documentary evidence, as well as a convincing justification of why the specified candidate is the winner.
If you have any questions about applying, please contact [email protected].
Application start date: April 18, 2023
Application deadline: May 9, 2023