June 1, 2023
About AFD Participants Badges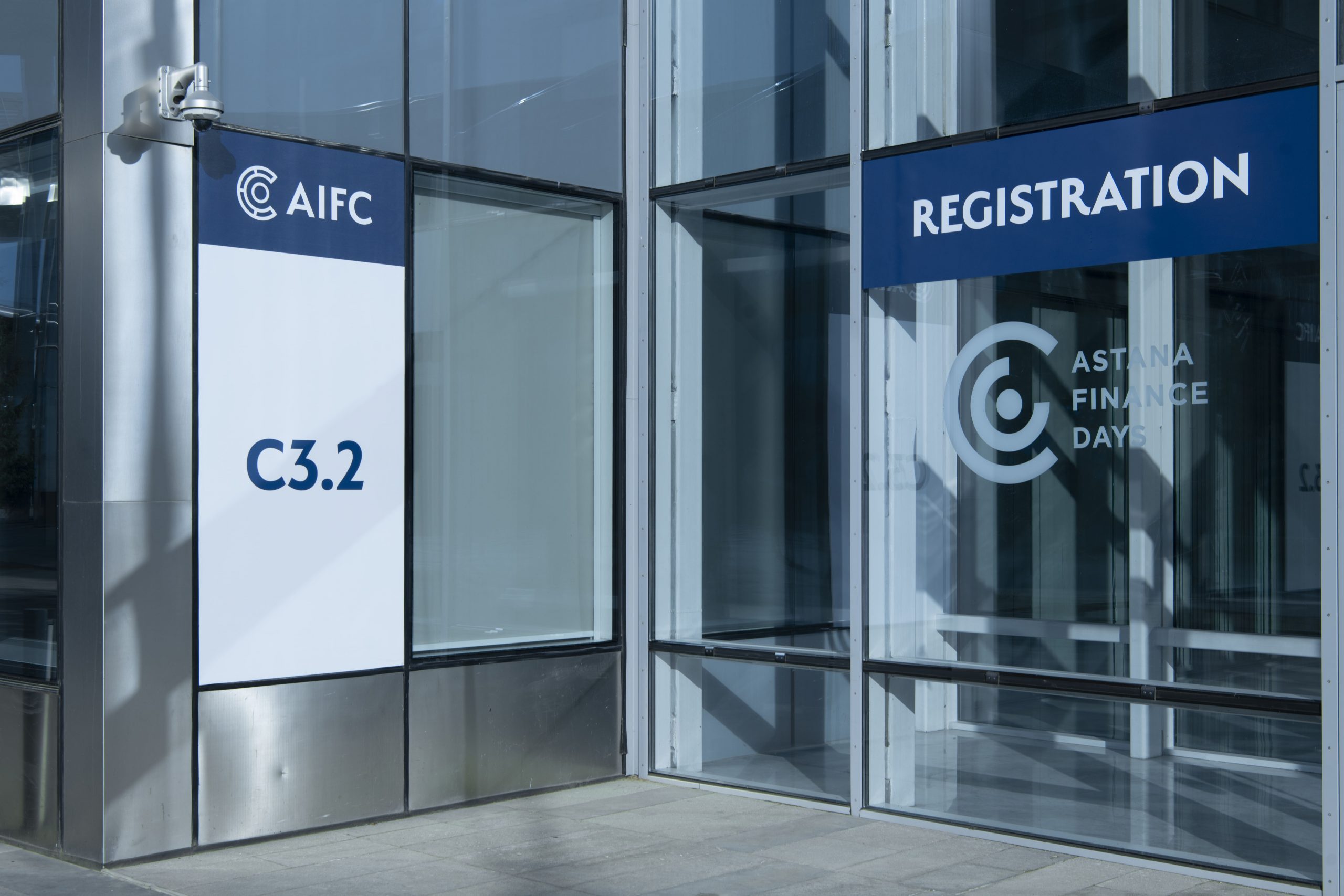 Dear AFD participants,
Starting from June 5th (Mon) at 9 am, you will have the opportunity to collect your conference badge at the Registration Desk. The Registration Desk is located at AIFC block C3.2 (Mangilik Yel 55/17). Kindly ensure that you have your ID documents available during the badge allocation process.
Conference Access
Your allocated badge will serve as your entry pass to all panel sessions scheduled at Astana Finance Days on June 7th.